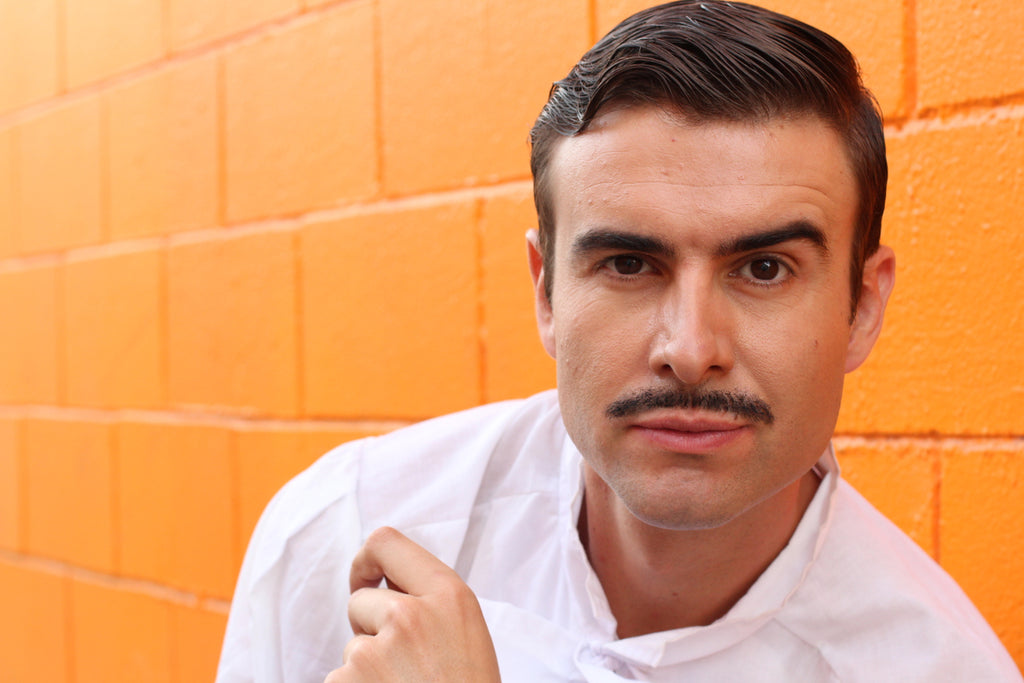 What do Johnny Depp, Burt Reynolds, Henry Cavill, John Waters, and Eddie Murphy have in common? 
They all make movies. 
Yes, that's correct. But, is that all? Not really!
Each of them also elegantly rocks a pencil mustache.
A pencil mustache is one of the most attractive and iconic mustaches to rock. It has a long history as it has been sported by popular figures as far back as Clark Gable and David Niven. Its elegance remained high over time, and it has also been worn by modern hip and trendy stars.
Read on to find out what a pencil mustache is, what styles exist and how can you grow one! 
Read more →